summeryday
spotted a
Fringe Necklace trend
on Polyvore. She says, "I love how this accessory creates a 'western meets rocker chic' effect. Perfect for the simple tee or a summer dress." Rihanna and Sarah Jessica Parker also dress the fringe necklace up by choosing beaded and metallic pieces.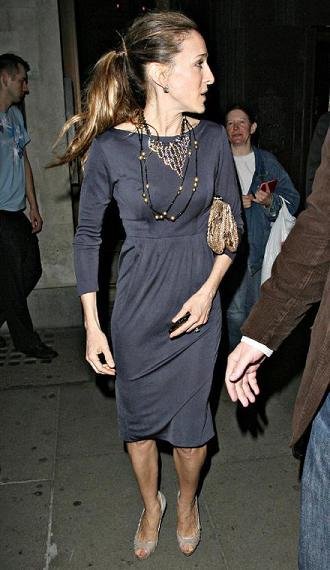 Images courtesy of BestWomenStyle.com (left) and FashionUnder100.onsugar.com (right)
Are you a trend spotter?
Submit your collection to
trends@polyvore.com