Last week we announced the winners of the Kate Voegele contest and
♫☠Knives and Pens☠♫?
's was the lucky 1st place winner!
She got to cash in her prize over the weekend -- two tickets to the Kate Voegele show at Club Congress in Tucson, AZ. And to make the evening even more exciting, she got to meet Kate! Here are some of the pictures from the show and her meet and greet: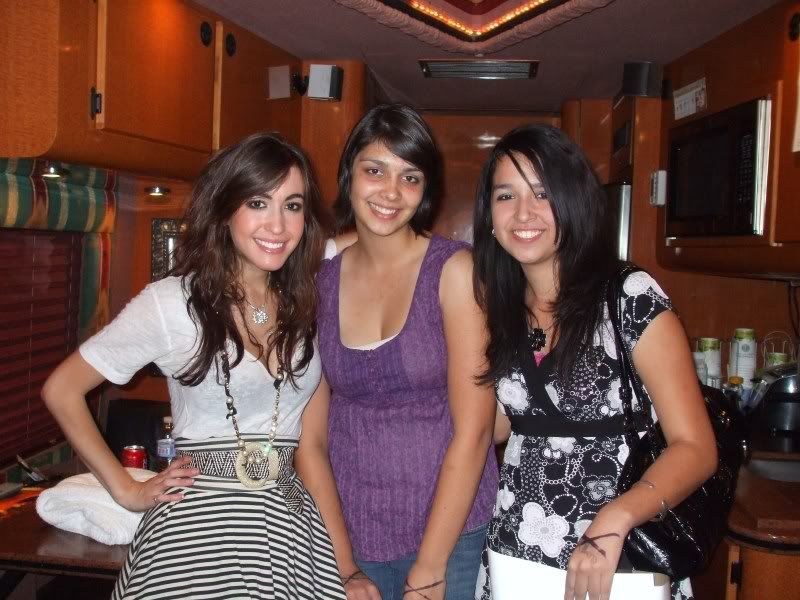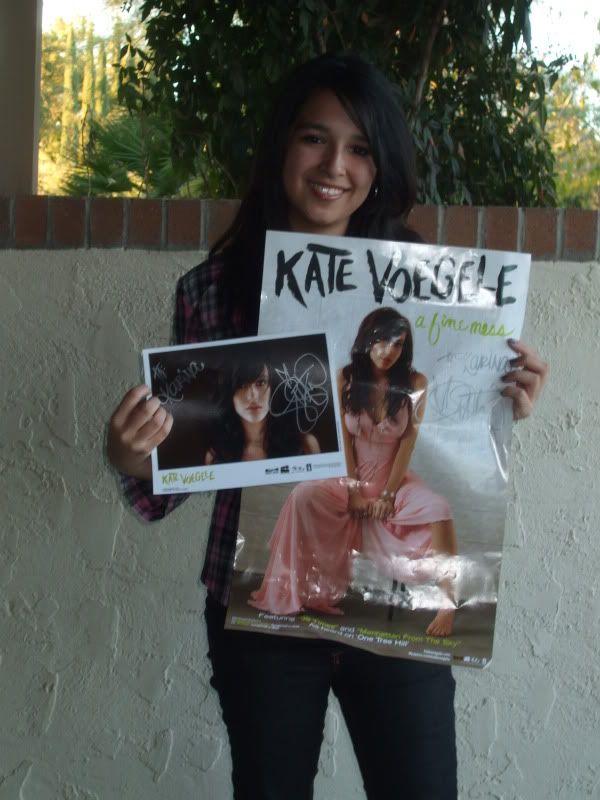 Looks like you had a great night,
♫☠Knives and Pens☠♫?
! Congrats again! :)
You can see all 5 winning sets here:
See more on Polyvore