Miss Wallflower
spotted a
Sequin Vests trend
on Polyvore. All the glitz and glimmer of our favorite festive look came early this year! Sequins on vests are particularly popular right now, piggybacking on the vest/waistcoat trend that's been big for the past few seasons. For a vintage look, matted sequins or a bead and sequin combination is gorgeous. For a flashier appeal, go for the shine! Miley Cyrus and Mischa Barton were spotted wearing these hot sequin vests: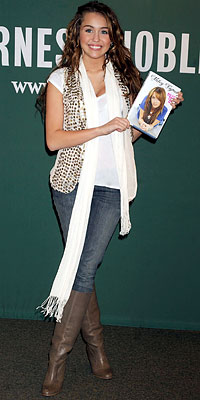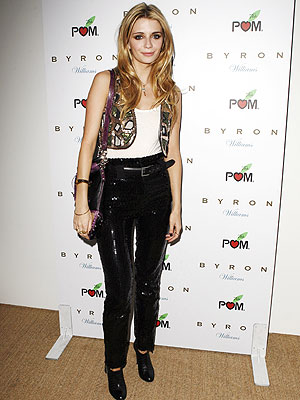 Images courtesy of instyle.com (left) and peoplestylewatch.com (right)
Rodeo Drive
by
yoasienka
featuring
Roberto Cavalli bags
Hot mess
by
Miss Wallflower
featuring
Paris Hilton shoes
Check out more of this trend in
Miss Wallflower
's trend spotter collection:
View 'Sequined Vests' on Polyvore
Are you a trend spotter?
Submit your collection to
trends@polyvore.com